CommScope Product Portfolio
Powered Fiber Cable Systems
CommScope provides a complete range of powered fiber solutions designed for just the kind of high-demand powered devices that power smart networks in healthcare, hospitality, education, transportation and government environments, among others. The powered fiber cabling solution combines high-performance, low-latency fiber-optic data connectivity with a copper low-voltage dc power connection. This enables the connection of any number of powered remote devices without the need for new conduit, bulky extra cable runs or expensive electricians. With the powered fiber cable solution, your network gains access to a vast and growing ecosystem of applications, including:
Optical LAN
Emergency Phones
HD security cameras
Digital signage
Wi-Fi access points
Small Cells
Or virtually any low-voltage dc powered device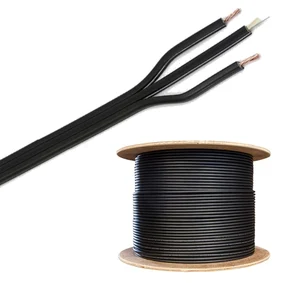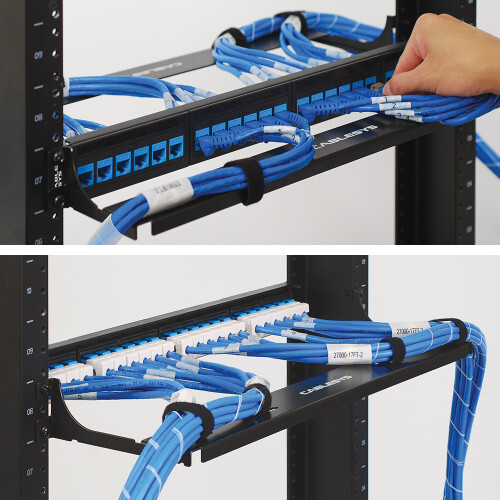 Copper Structured Cabling
The NETCONNECT family of copper products includes twisted-pair cabling and patch cords, panels, jacks and accessories for your Category 6A, Category 6 and Category 5e channels. From the data center to in-building connectivity, NETCONNECT Category 6A solutions satisfy a growing list of network applications, including Wi-Fi, Power over Ethernet and 10GBASE-T.
Fiber Solutions
With OM4 and OM3 multimode and OS2 single-mode options, NETCONNECT fiber solutions support applications ranging from campus and outside plant installations to data centers, buildings and fiber to the desktop. Modular connectivity components—including fiber enclosures and patch panels, pre-terminated cassettes, modules and adapters—enable you to deploy quickly and migrate easily as your needs grow.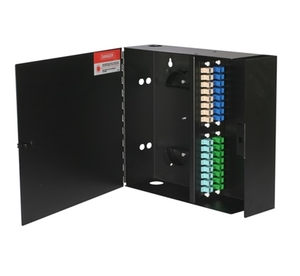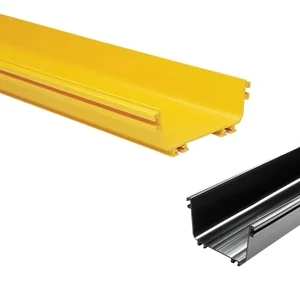 Fiber Raceways
CommScope's fiber raceway systems, featuring FiberGuide®, have revolutionized the protection and routing of fiber. FiberGuide is the preferred choice in central offices, data centers and mobile switching centers, offering increased flexibility and reduced installation time while maintaining the proper fiber bend radius.
All components provide maximum fiber protection
Minimum 2-inch bend radius throughout
Wide variety of components for system flexibility
Supports systems of 400 to 25,000 patch cords
Available sizes: 2x2, 2x6, 4x4, 4x6, 4x12, 4x24
Variety of exit styles and sizes
Vertical and on-demand fiber management systems
AMPCONNECT AND COMMSCOPE
AMPCONNECT passionately contributes to transform the IT Distribution business in GCC covering UAE, Bahrain, Jordan, Kuwait, Lebanon, Oman, Qatar,Saudi Arabia (KSA) & Yemen by delivering latest technology solutions from CommScope. As a preferred value added distributor of CommScope, we continuously strive to deliver technologies that provide stability, growth and competitive edge to our business partners.
Our team at AMPCONNECT, in partnership with CommScope, ensures that your business gets access to the technology it needs in the quantities that are required—without compromising on manufacturing quality. As a CommScope Authorized Business Partner, we offer the following services:
Full time accessibility to our marketing, sales and post-sales teams
Design Consulting & pre-sales support for Partners
Live solution displays for end users along with partners
Solution setups at end user premises
Create awareness, reach potential customers and generate demand at your end through our marketing services